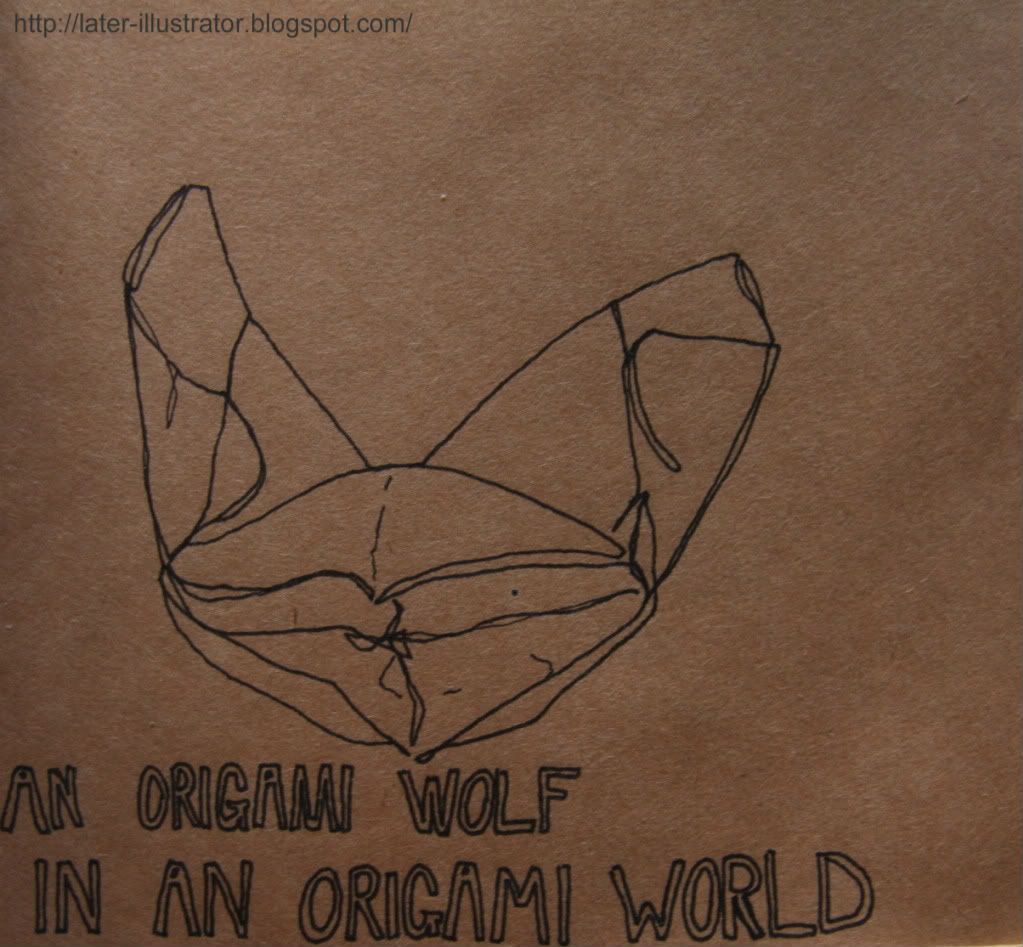 Origami Wolf 2011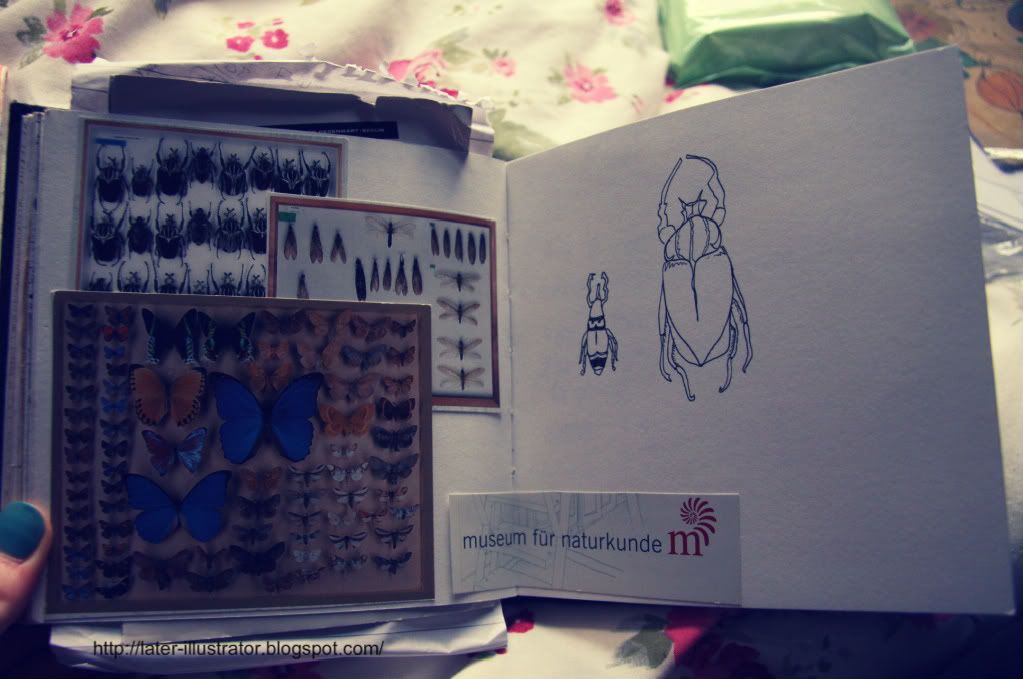 Beetles from Berlin's Natural History Museum Jan 2011
Woodland Animals
Blind and continuous line drawings
Badger, Fox, Rabbit, Squirrel, Deer, Owl, Mouse, Hedgehog.
Some turned out better than others.
Badger is my favourite!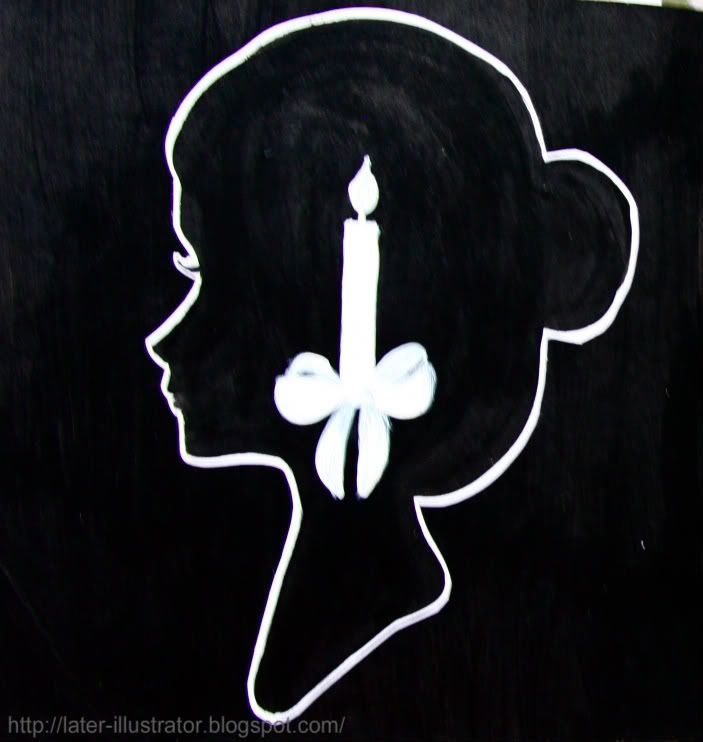 Acrylic Silhouette.
I had to tackle this fellow this morning! And because I'm a big girls blouse I was shaking like a leaf! ha. I am pretty impressed that I managed to catch him though! Normally I'd pass the job on to someone else. This wasn't an option this time. He was far toooooo close to my bed for comfort so out the window he went. Bye Bye Boris!
Boris the Spider by The Who
My Boris didn't meet a sticky end though!
x