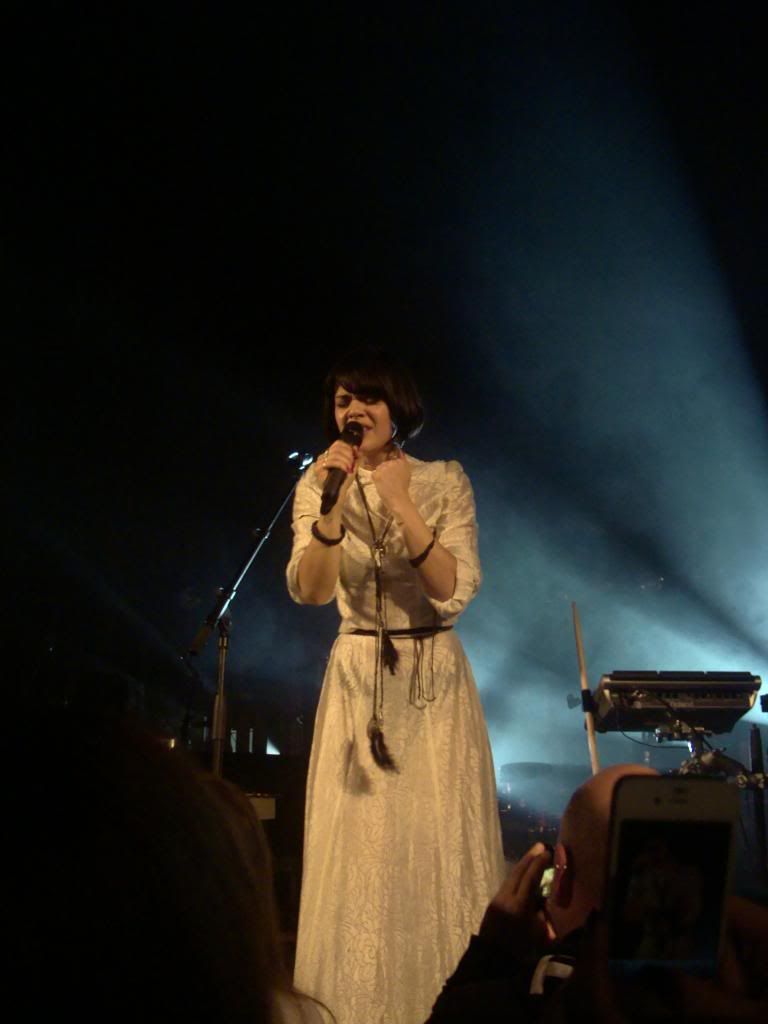 Last month I saw Bat For Lashes (Natasha Khan) Play at Manchester Cathedral. Phenomenal! Words can't even begin to describe how amazing everything about the evening was!
The day after I was fooling around in ceramics having a go at drawing into semi dry clay. I drew Natasha, I don't think it looks like her but I was happy with the outcome anyway. Also I really enjoyed the process so there may well be more of this to come!
I love how different it can look just from a slight change in lighting too.
Peace
x